A landscaping project can cost anywhere from $15,000 to over $100,000, however, keep in mind that investing in professional residential landscaping will significantly add to the value of your home.
A principle for calculating a budget for landscaping is 5-10% of your home's value. For example, if you have a $650,000 house, then a landscaping budget of $32,000 to $65,000 would be appropriate.
The primary factors that affect your project's landscaping costs are the various features you choose to add based on the context of your outdoor space and the quality of materials with which you would like the project to be finished.
Below we have outlined the most popular inclusions in landscaping and a guide to the breakdown of costs. For an obligation-free chat about how to move forward on your landscaping project, contact Revell Landscaping today.
Outdoor kitchen cost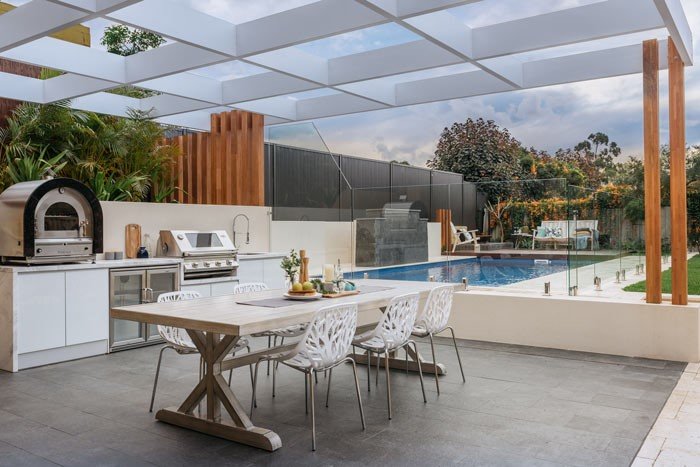 The cost of an outdoor kitchen will depend mainly on its size, the materials you select and the appliances you want to be installed. Other factors that will affect the cost of your outdoor kitchen include the power source(i.e. whether it runs off the house utilities or new ones must be established) and the kitchen frame which will hold all your appliances.
Pool cost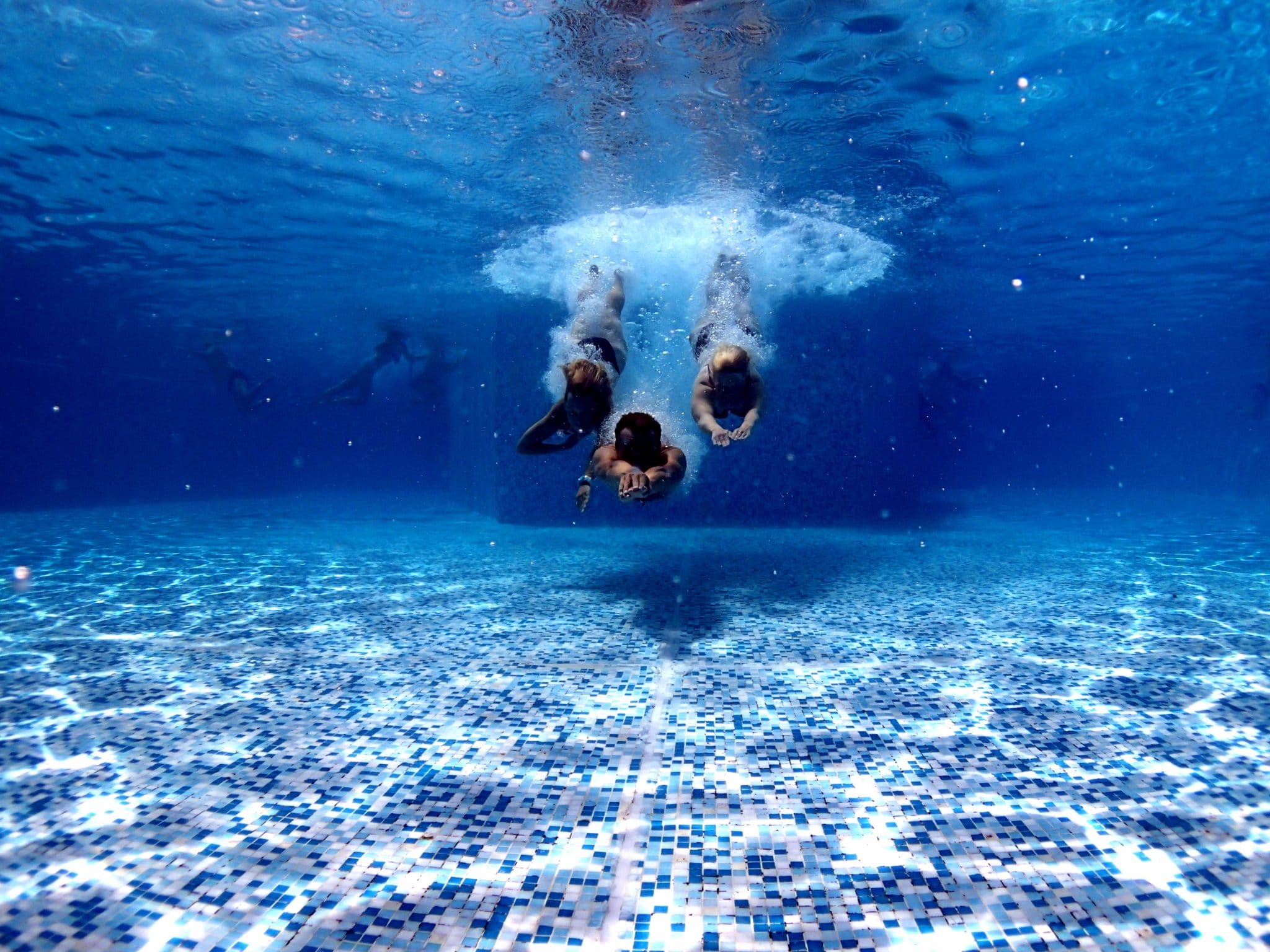 The traditional Australian in-ground swimming pool is consistently the most expensive feature of a new landscape, but pools are quite consistent in their construction costs. Costs can fluctuate based on the many physically or visually diverse options. These factors that will affect the price of your pool and landscape include depth, interior finish, lining, lighting, and special features such as rocks or water features.
Whether you want to create a relaxing haven in your backyard and enjoy a beautiful pool or throw an awesome pool party, Revell Landscaping design and build pools with your recreation and relaxation in mind.
Decking cost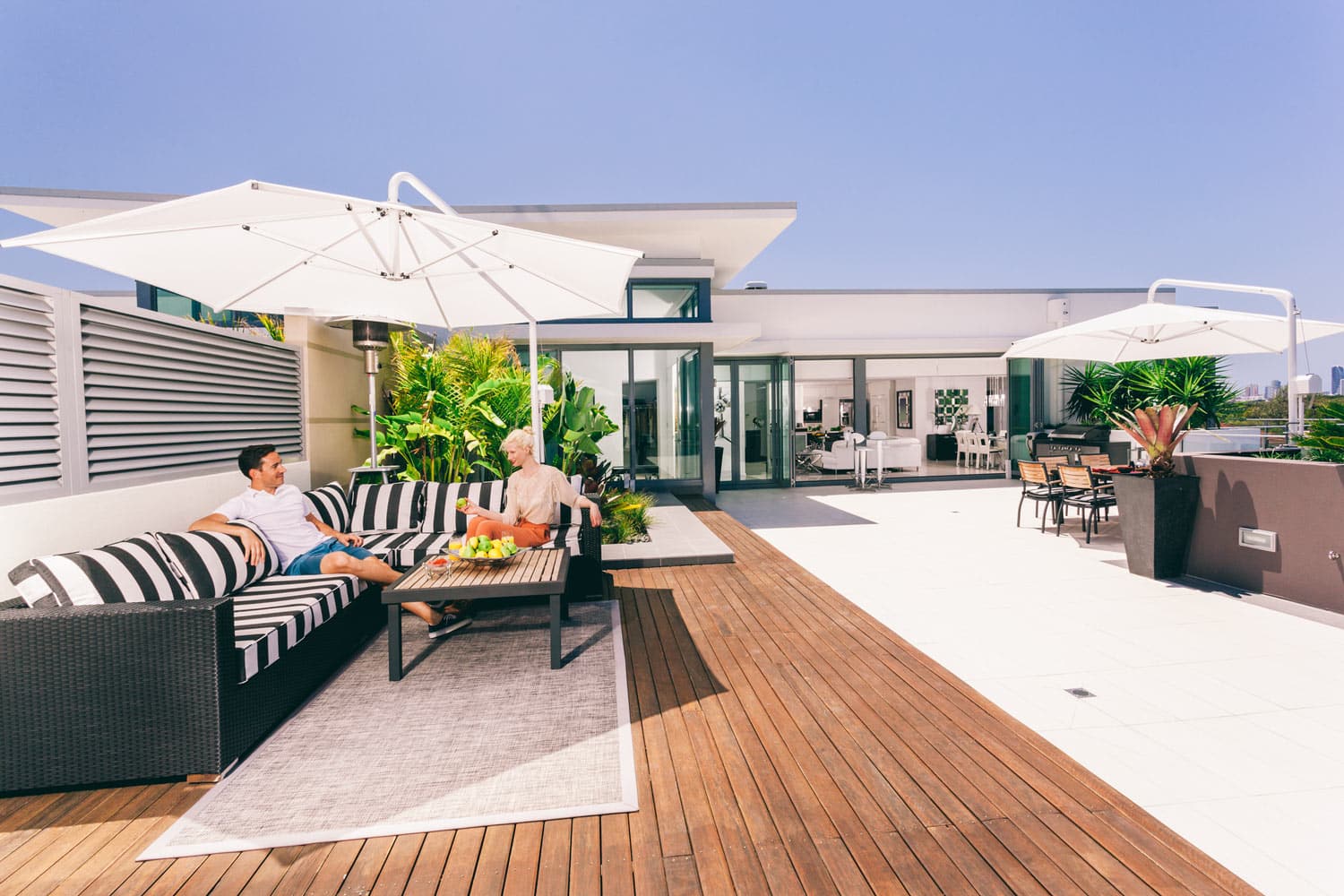 The cost of your deck is affected by a number of considerations including the materials you choose and the design of your deck. If your deck design has any unusual shapes or patterns it will cost more than if you have a standard straight-edged design. Factors that will change the cost of your deck include timber species, composite decking brand, railings, size, and associated substructure.
Paving cost
Because every landscape is unique, the main variance in cost is due to the individual landscape differences.  Material and installation costs are often the main costs with extra specific factors such the regularity and origin of the material, the intricacy of the design and preparing the soil that will support it.
Driveway/carport cost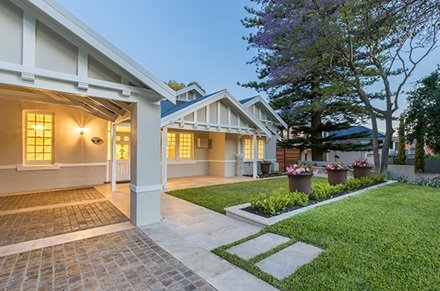 The cost of creating a carport or driveway is dependent mainly on size, materials, and labour. Factors that will affect the installation cost of your driveway include any slopes, curves, drainage, intricate patterns, and grading.
Choosing a carport that suits your home's design without overwhelming your home's facade is important to keep the balance and aesthetic appeal of your home. See how a custom-designed carport can be designed to respect the integrity of your home and existing landscaping.
Patio/pergolas cost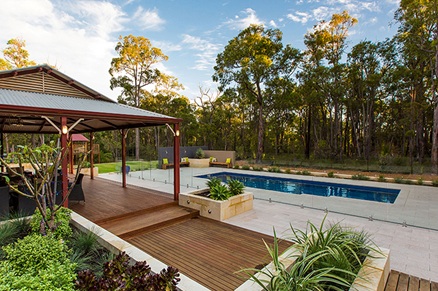 Pergolas and patios vary in cost due to the differences in design, material costs, and the labour required to install them. The flooring material under your patio or pergola will likely be the biggest expense, and costs can vary considerably within each material category. Other factors that will affect the cost include larger areas, height, and a full roof instead of an open-air design.
Whether you are looking to stay cool and out-of-reach from the sun's scorching rays or prefer to remain warm and dry during the winter months, having an outside structure such as a patio, pergola or alfresco area is a perfect permanent structural addition to your home.
Lawn cost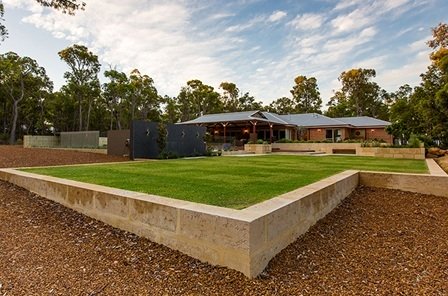 There are a handful of ways to lay lawn for your home;hand-seeding, hydroseeding, sod, and artificial turf vary greatly in installation and ongoing cost. A hand-seeded lawn is the cheapest type of lawn to install, hydroseeding is more but less than sod or artificial turf, which comes at a premium. Hand-seeded lawns need a lot of love initially but have a high resistance to diseases due to the mix of grasses, sod goes and looks great from the get-go but is more open to diseases as it is one species of grass.
Sprinklers cost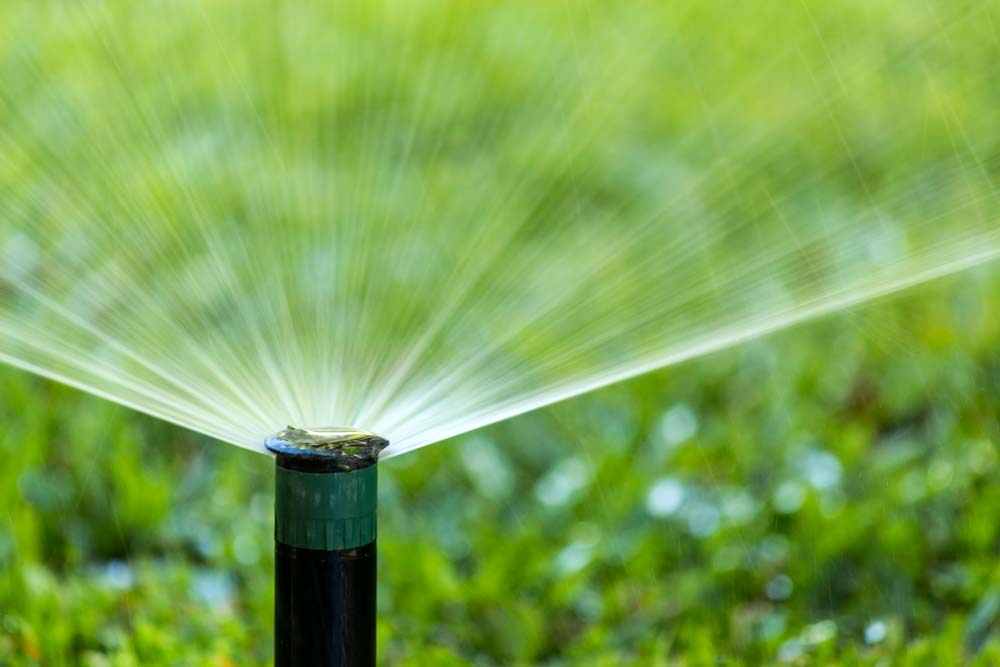 The primary factors that affect the cost of installing a sprinkler system include your soil, the slope, quality of materials, area size, water-pressure and whether you install your sprinkler system at the same time as your new landscape or retrospectively.
Fences/ Retaining wall cost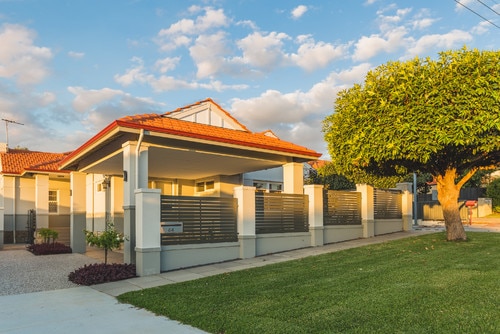 With such variation in the method and materials of wall construction, actual costs can be difficult to assess without a completed design. The primary factors that affect the cost of a fence/retaining wall include the material, excavation, location, and the presence of steps or other adornments.
Lighting cost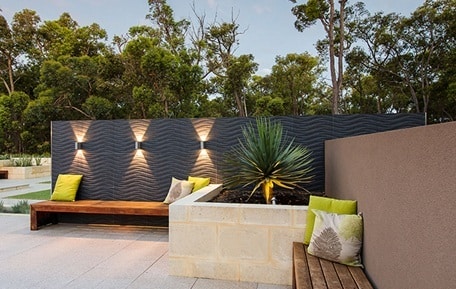 Quality contractors use professional quality fixtures that are all metal in copper, bronze, aluminum and steel featuring powder-coated colours or unique finishes. Other factors that will affect lighting costs include whether an outlet for wiring must be installed, running the wires and associated trenching, a time clock to turn the lights on and off and whether you install lighting with a new landscape or retrospectively.
Plants cost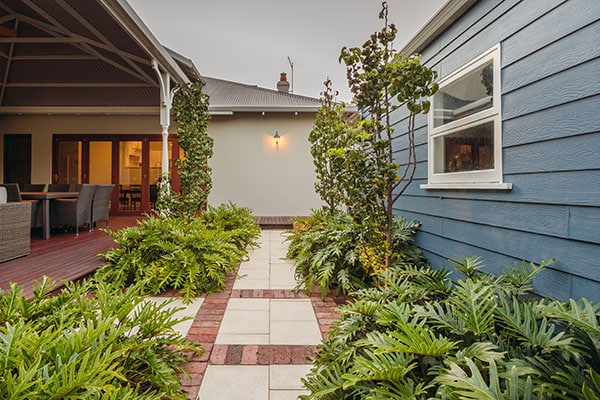 The right plants are an essential component of any garden; the cost will vary greatly depending on the type and number of plants you need. Logic tells us to choose low-maintenance plants and species that are well-suited to the Perth climate. If you are a garden enthusiast yourself, you can choose from a wider range of plants, including higher maintenance varieties.
Working with a professional landscaping company in Perth and being upfront about what you want to spend will help your designer weigh your options and understand what is possible with your budget.
The best way to determine the overall cost of your landscaping budget is to call a professional landscaper for an estimate. Contact Revell via our online form or call direct on 08 9379 9686 to get started.