Whether you want to redesign your landscape or to make a few changes, there are some critical factors to consider before you start landscaping.
It can be overwhelming trying to tackle a landscaping project if you've never done it before but creating a plan beforehand and thoroughly considering your options will help you choose what's best for you. These are our top things to consider before you begin landscaping;
Site analysis
Your landscaping plan should begin with a site analysis, noting all the key elements that may affect the design. Start with the basic size and shape of your landscape and use that during your design, making sure to note distinctive features such as slopes or peaks.
Analyse the drainage patterns and test the soil for moisture to determine where you can group plants according to their water needs.
Create a list of what already exists on your property and separate it into what can be reused, recycled, or what needs to be changed.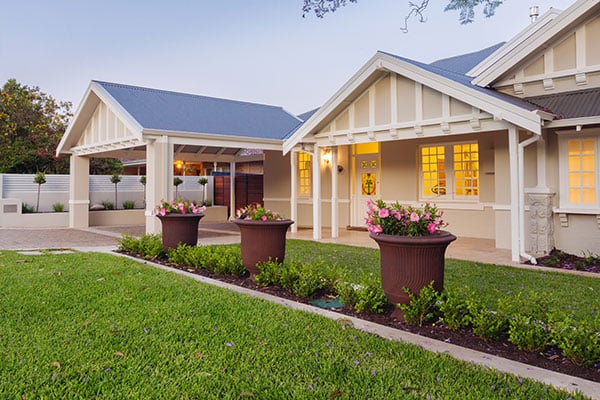 The sun and shade your landscape gets will have a significant impact on its unique environment throughout the year so note the extent of shadows at various times.
By analysing the wind, you can strategically place trees and plants to block wind or funnel it for cooling breezes.
Knowing your soil type will make it is easier to choose plants, so find out what you have! Most soils are a combination of sand, silt, and clay – the ideal soil is 40% sand, 40% silt, and 20% clay which allows air to infiltrate, holds moisture well, and is fertile.
You can try a few tests to get an idea of your soil type. Simply grab a small handful and rub it between your fingers, if your fingers can glide and it feels slick you have mostly clay but it it is coarse and gritty, it's mostly sand.
A more involved test requires you to mix some soil samples in a jar, fill the jar with water and a squirt of dish detergent (to help the soil particles separate), give it a good shake then let the particles settle into different layers.
You should be able to see a visual difference between the largest sand particles and the smaller silt particles and the smallest clay particles. The depth of each layer should be a representative sample and indicate what sort of soil you have in your landscape.
Priorities
Make a list of needs and wants, think about who will be using your landscape and how they will use it. Are you hoping to use your landscape to;
Create a play space for the kids
grow vegetables
Install a patio
Keep pets
Create an entertaining outdoor area
Put in a swimming pool
Purely enjoy gardening
If you just can't stand the way your landscape looks right now, rely on temporary solutions for the time being. Coming to quick conclusions about your landscape can lead to choices that don't work in the long term.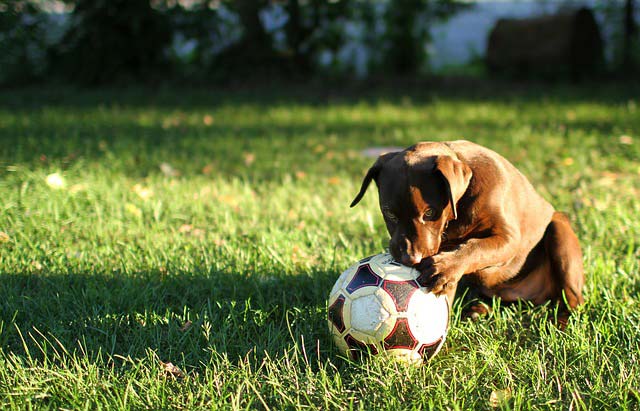 Try temporary solutions such as annuals, fast-growing groundcovers that you don't care about for the long term or even mulch to cover an area while you're figuring out what you want.
Climate/Environment
Think about the regional climate in Perth and your soil type when planning. The ANBG (Australian National Botanic Gardens) Plant Hardiness Zone Map is a handy guide.
Remember the specific conditions of your landscape are likely to be unique based on the amount and length of sun and shade it gets.
Correctly placed plants can also be used to alter your environment as the ambient temperature, light levels, noises, and wind are significantly affected by the trees and plants in a landscape.
Design
When deciding on a theme for your landscape, an excellent place to start is looking at the architecture of your home. Choosing an overarching style or theme can unify your landscape and help guide how you place and select plants.
Try to complement the lines and style of your home's architecture in your landscape and work around a focal point which may be a new or existing sculpture or beautiful plant/tree.
Consider if you want lots of neat, geometric shapes, softer lines, specific colours, or an overall theme such as an oriental or exotic garden.
Also look at your garden through your everyday viewports, the windows from the kitchen, family room and bedrooms to see which parts of the landscape will have the greatest impact.
Construction & Implementation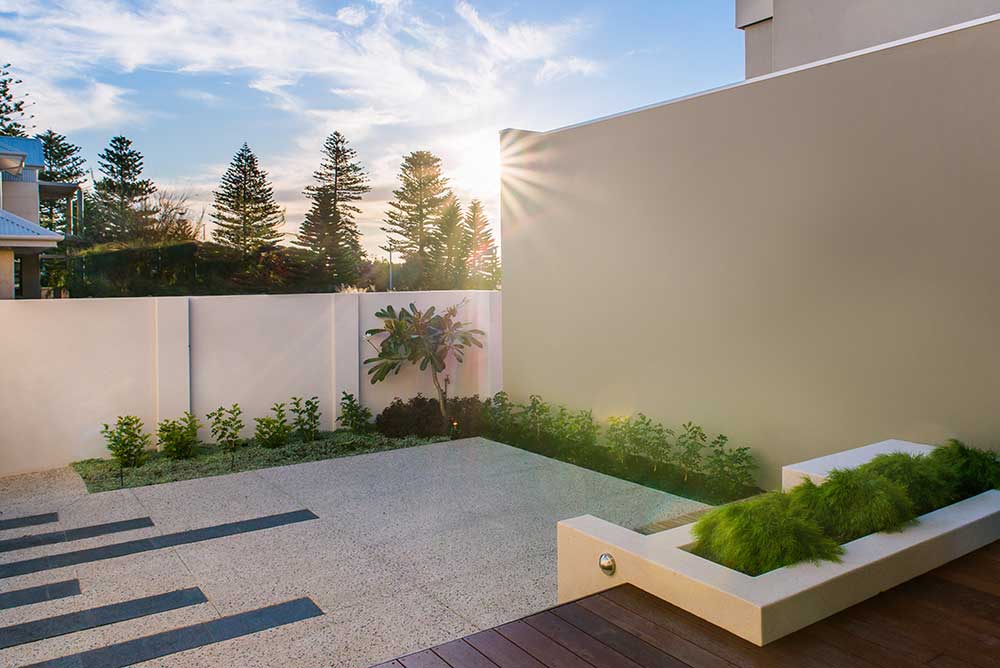 Do you know precisely where the utility lines are in your backyard? Even simple digging jobs can cause damage and disrupt service which can potentially result in fines and repair costs. Dial before you dig or lodge a free enquiry and avoid potential damages.
Alternatively, for all your landscaping needs in Perth, you can call the Revell team. This team comprises in-house designers, project managers, and skilled tradespeople, as well as trusted contract partners. We have the experience, expertise, and reputation you can rely on for your next residential landscaping project.
Contact us online or call on 08 9379 9686